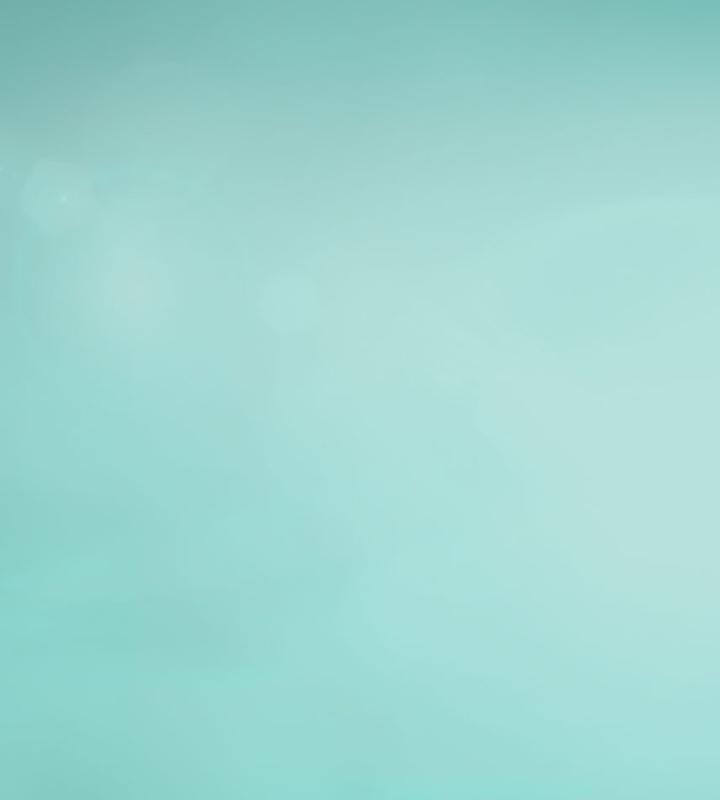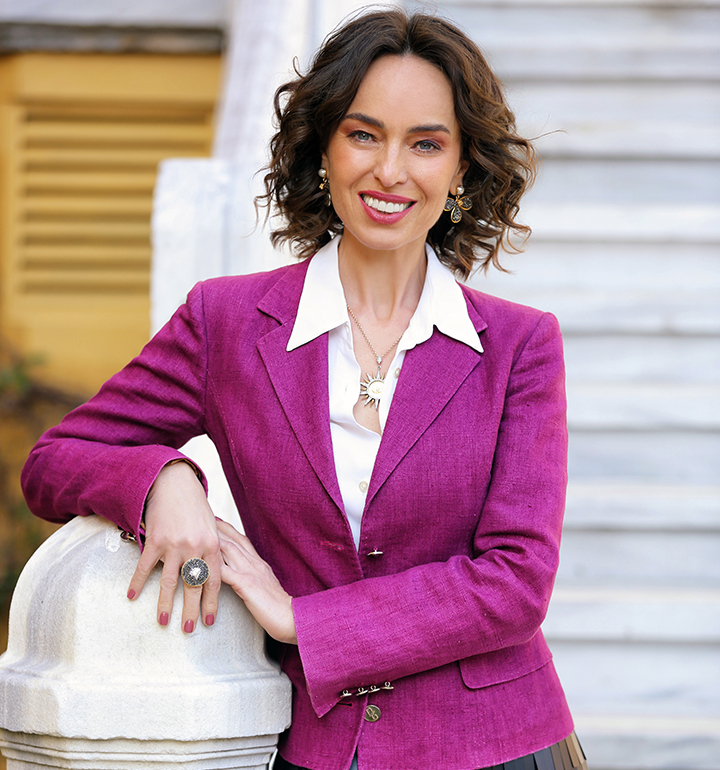 Wellbeing Instructor & Ayurveda Teacher and Holistic Health Author | Chopra Teacher
Ebru Şinik
Ebru Şinik is one of the pioneers of wellbeing life - style and the founder of Yükselen Çağ Wellbeing Academy. Şinik is a student of the renowned doctor, author, and philosopher Dr. Deepak Chopra, who is advocate of Holistic Health and Mind & Body Medicine in our century.
Şinik, summarizes the establishment purpose of Yükselen Çağ Wellbeing Academy (The Rising Age) as follows;
"To ensure the improvement of our general life quality by easily integrating the ancient science-based preventive medicine protocols into the daily routines, enabling us to lead our lives with a state of mindfulness that is healthier, happier, more energetic, peaceful, and joyful."