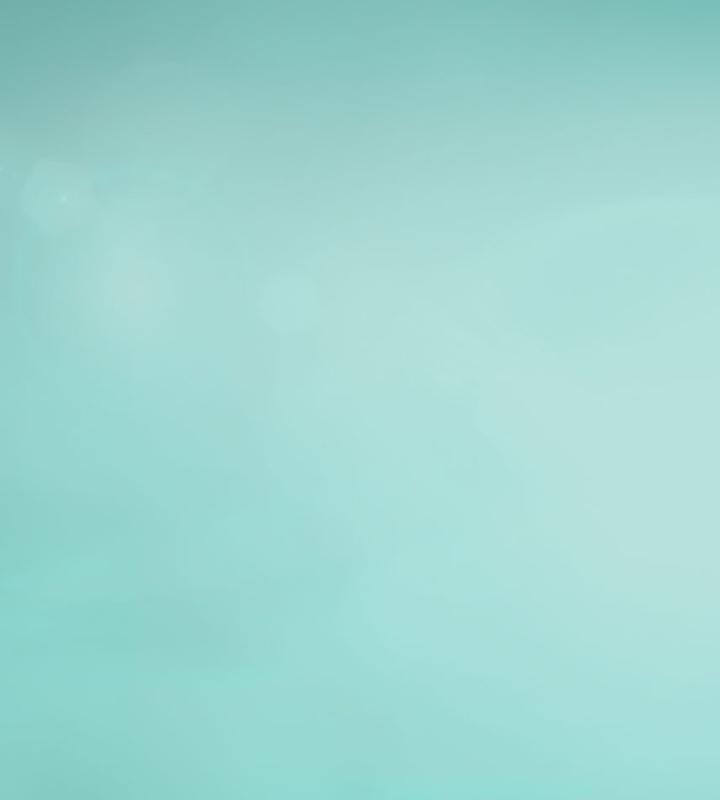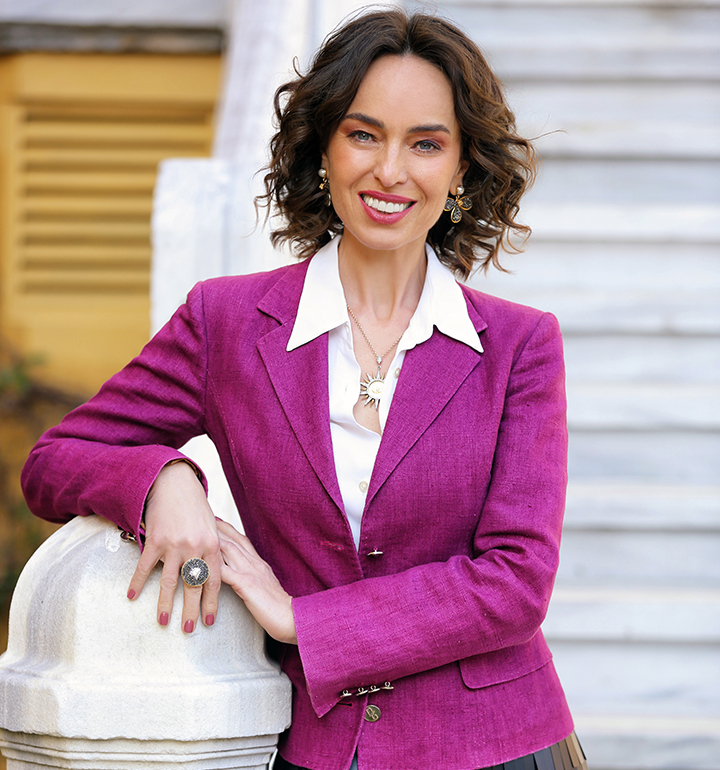 Holistic Health, Mindfulness and Balance Programs for the Corporate World
Coffee Break Detox
Detox is a purifying process that is highly recommended for body, mind, and mental health.
You do not have to visit the centers that are far from the city to start detoxing. Detox is not simply a dietary nutrition style that requires restriction and heavy discipline. Provided that detox is made simultaneously in our physical, mental, and spiritual bodies, a sustainable state of health and happiness will emerge.
Cleanse your bodies of toxins while you are at work by using different detox models which stimulate your different bodies.
See Our Corporate References