Biointegrative Breath Therapist Certification Program
Yükselen Çağ Wellbeing Academy | Certification Programs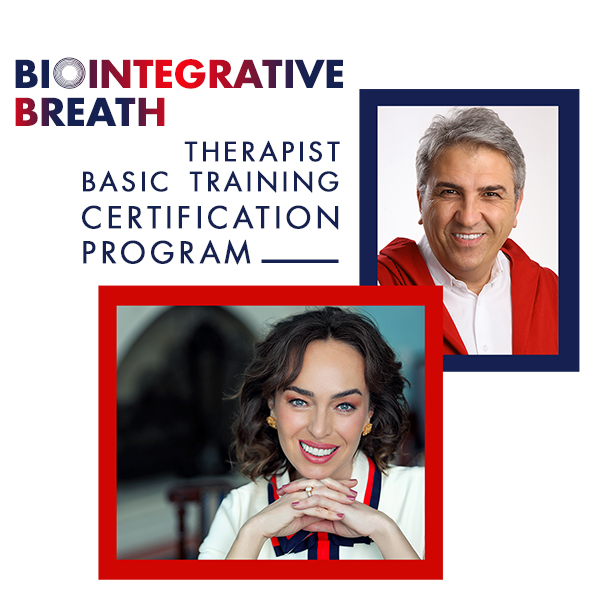 Do you know your respiratory system well enough? We don't think so.
That's why we invite you to discover how you can improve your Holistic Health and Wellbeing by using the Respiratory System correctly with this unique curriculum under the leadership of Associate Professor Dr. Ömer Önder and Ayurveda Instructor Ebru Şinik.

Get ready to learn the nubs of your Respiratory System and experience the miracles of Breathing Exercises!
Biointegrative Breath Therapist Certification Program, which consist of a curriculum program that lasts a total of 265 hours, is taught by meeting twice on the weekdays over the course of four months, is currently offered in Turkish only.

Review The Basic Training Curriculum

s