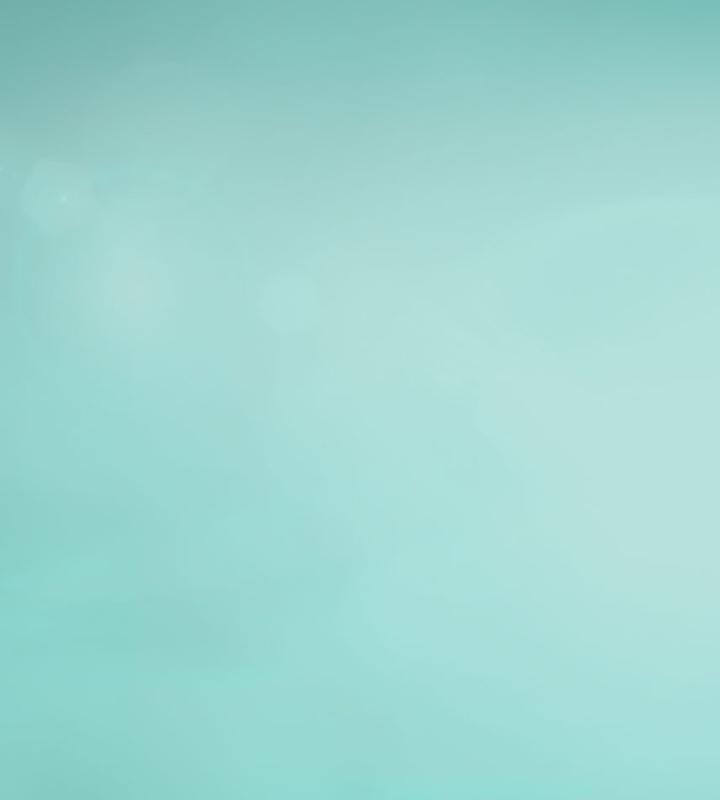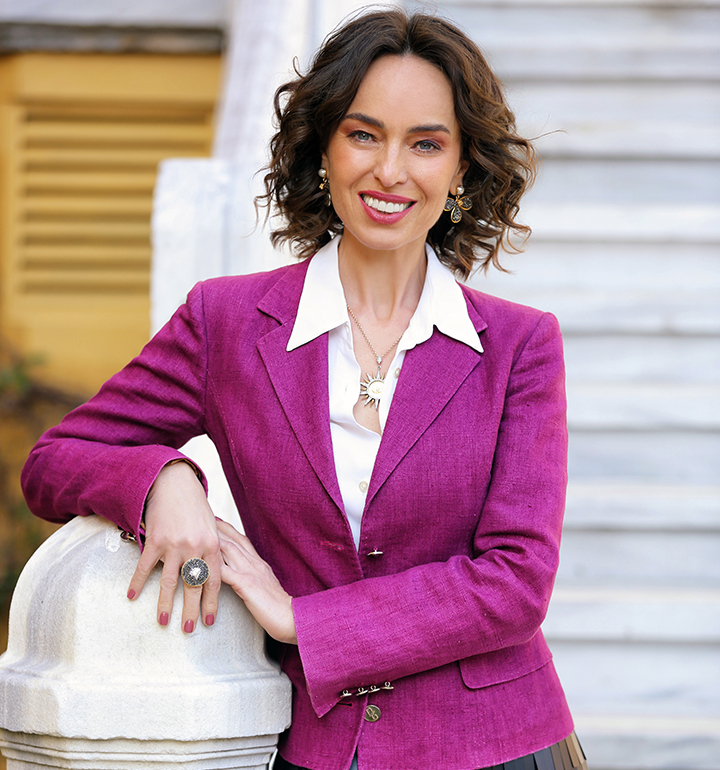 Holistic Health, Mindfulness and Balance Programs for the Corporate World
Creative Leadership
Great leaders manage their teams through their lifestyles, visions, creativity and organizational skills and they turn the challenges they face into opportunities by equipping their colleagues with the ability to act together.
Learn how to get in touch with your inner Silent Leader and upgrade your team's success chart.
The "Creative Leadership" package consists of modules where leaders can bring out their inspiration and inner power source, as well as including stress management techniques.
Leadership is not about using your power; it's about empowering others!
See Our Corporate References