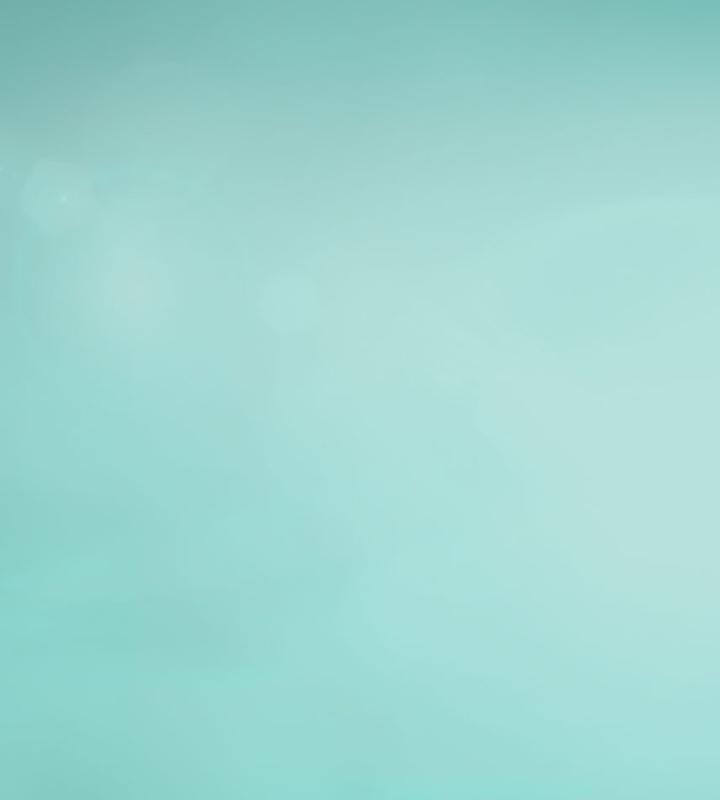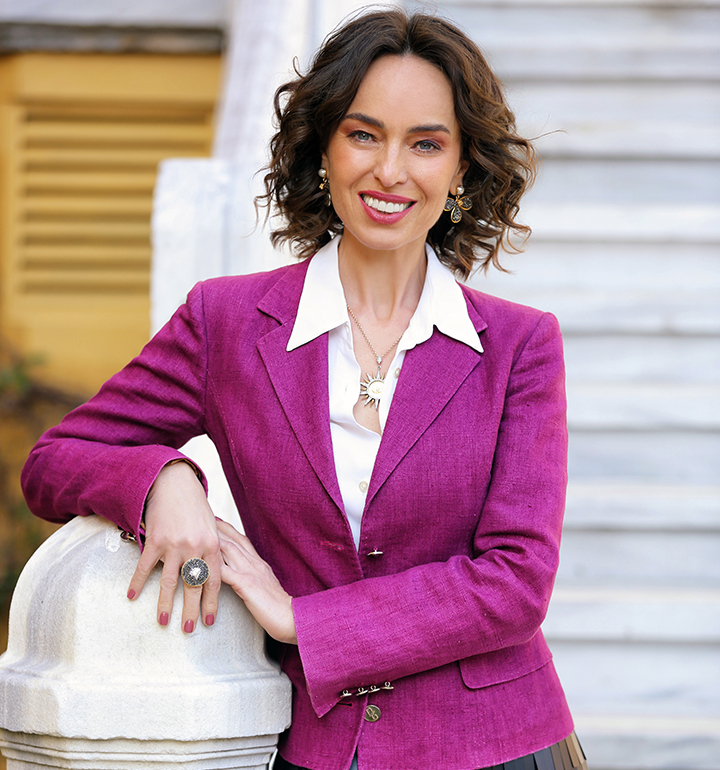 Holistic Health, Mindfulness and Balance Programs for the Corporate World
Lunch & Learn Programs
Did you know that you can substantially improve your quality of life in the long run by adding quite simple routines to your daily life?
With this package you will discover how easy it is to improve your overall health and fitness by making conscious choices in your daily life.
Get to know the formulas that create a balance between your work and personal life and ignite your productivity and creativity at work as you snack on a healthy sandwich, salad or sip your warm soup from your mug during lunch break.
See Our Corporate References