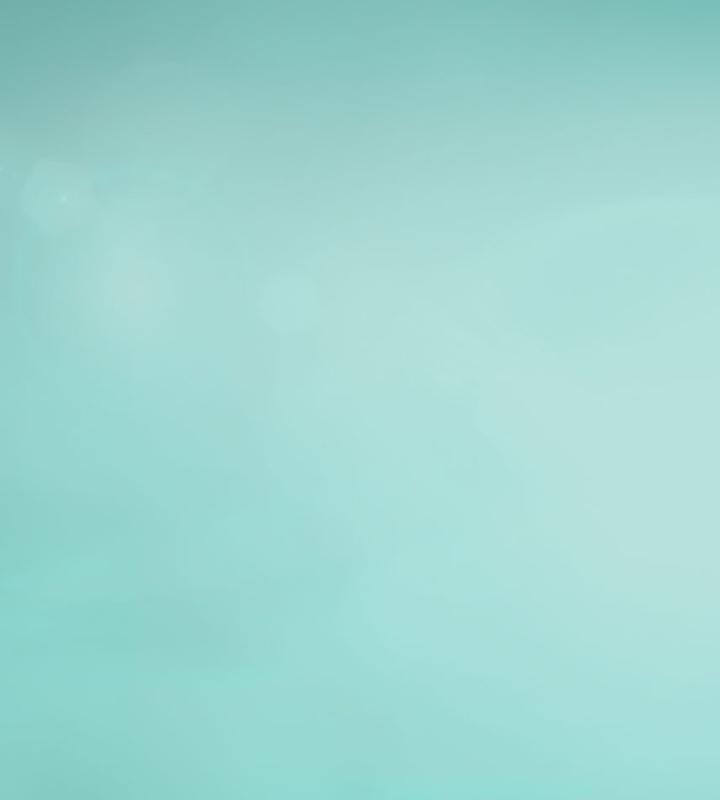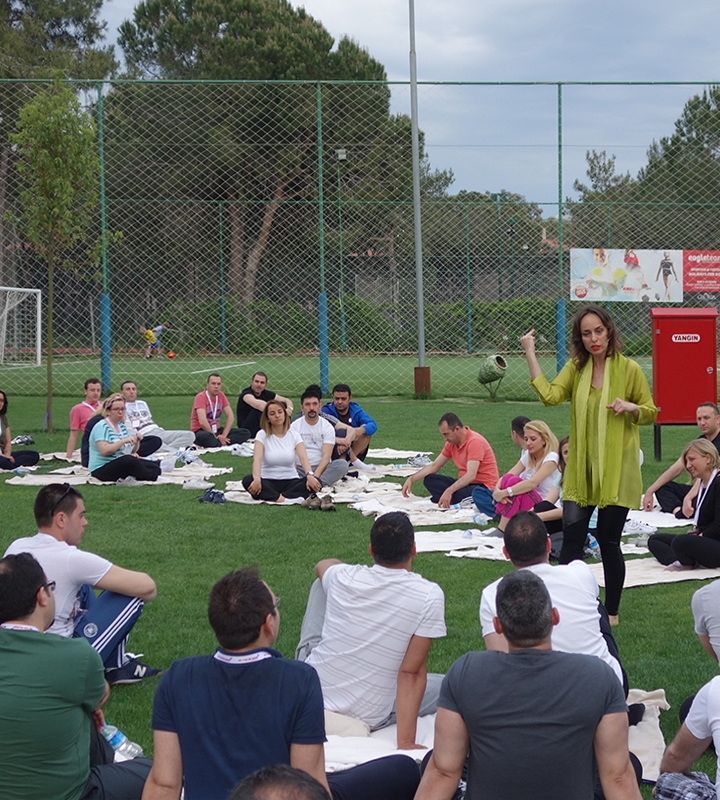 Holistic Health, Mindfulness and Balance Programs for the Corporate World
Learn About Breathing Techniques
The Breathing Techniques for Stress Management and a Healthier Life
Did you know that you can seriously facilitate the flow of your life by using breathing techniques on a frantically hectic day or during a break in a tense meeting?
Breathing Techniques are highly effective exercises that human beings have used for thousands of years to establish and maintain a balance in their physical, mental, and spiritual bodies.
With these techniques, we can calm, balance, and purify our body and mind, and make them function in a way that will revitalize us. These techniques are quite easy to master and their effect can be felt as soon as we practice them.